Paradis Lowkey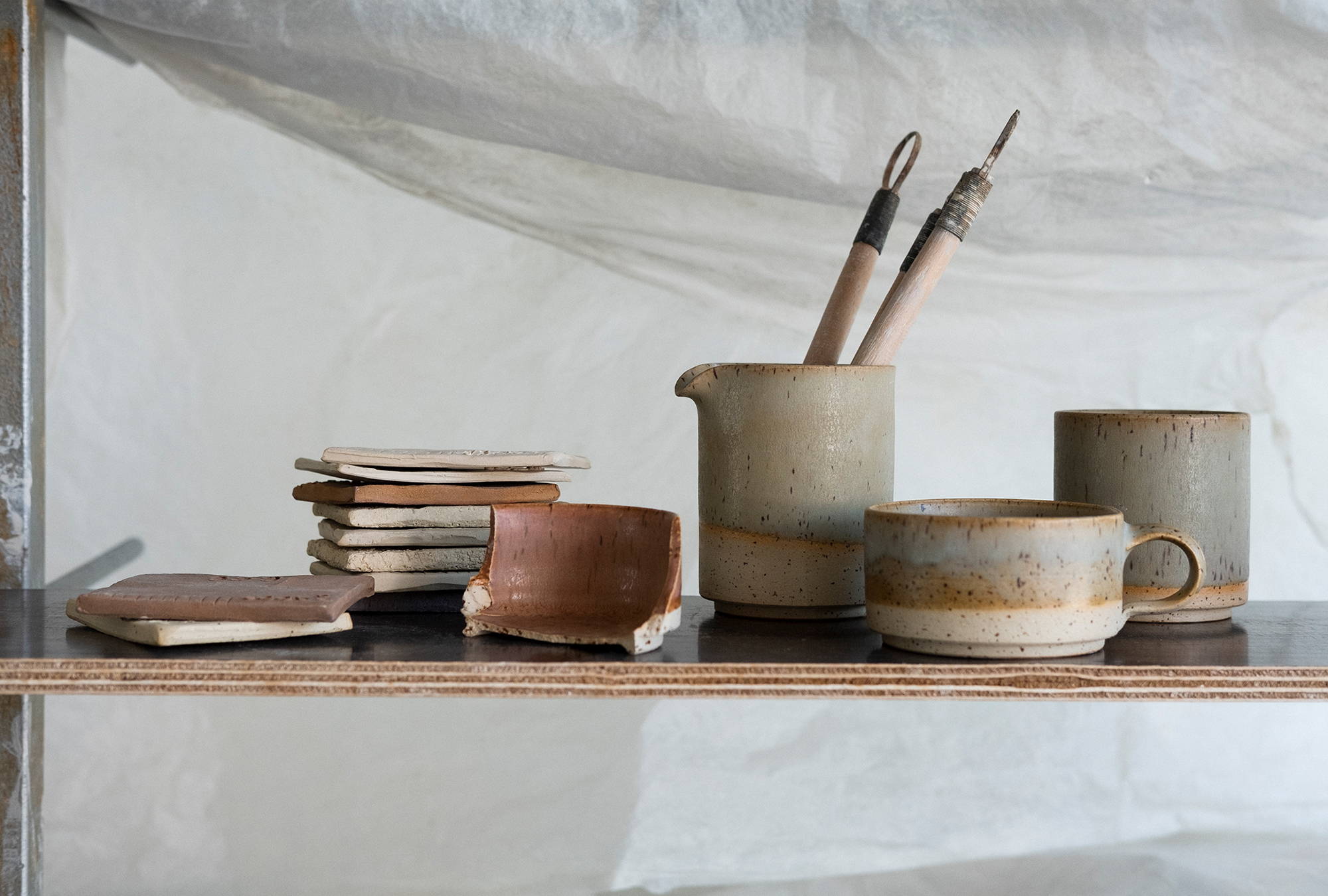 Collaboration between Paradisverkstaden and Lifestyle store Grandpa
Paradis Lowkey was launched in the summer of 2019 and is the result of a collaboration between Paradisverkstaden and Livsstilsbutiken Grandpa. The collection has a modern design language with influences from the rustic ceramics of the 60s.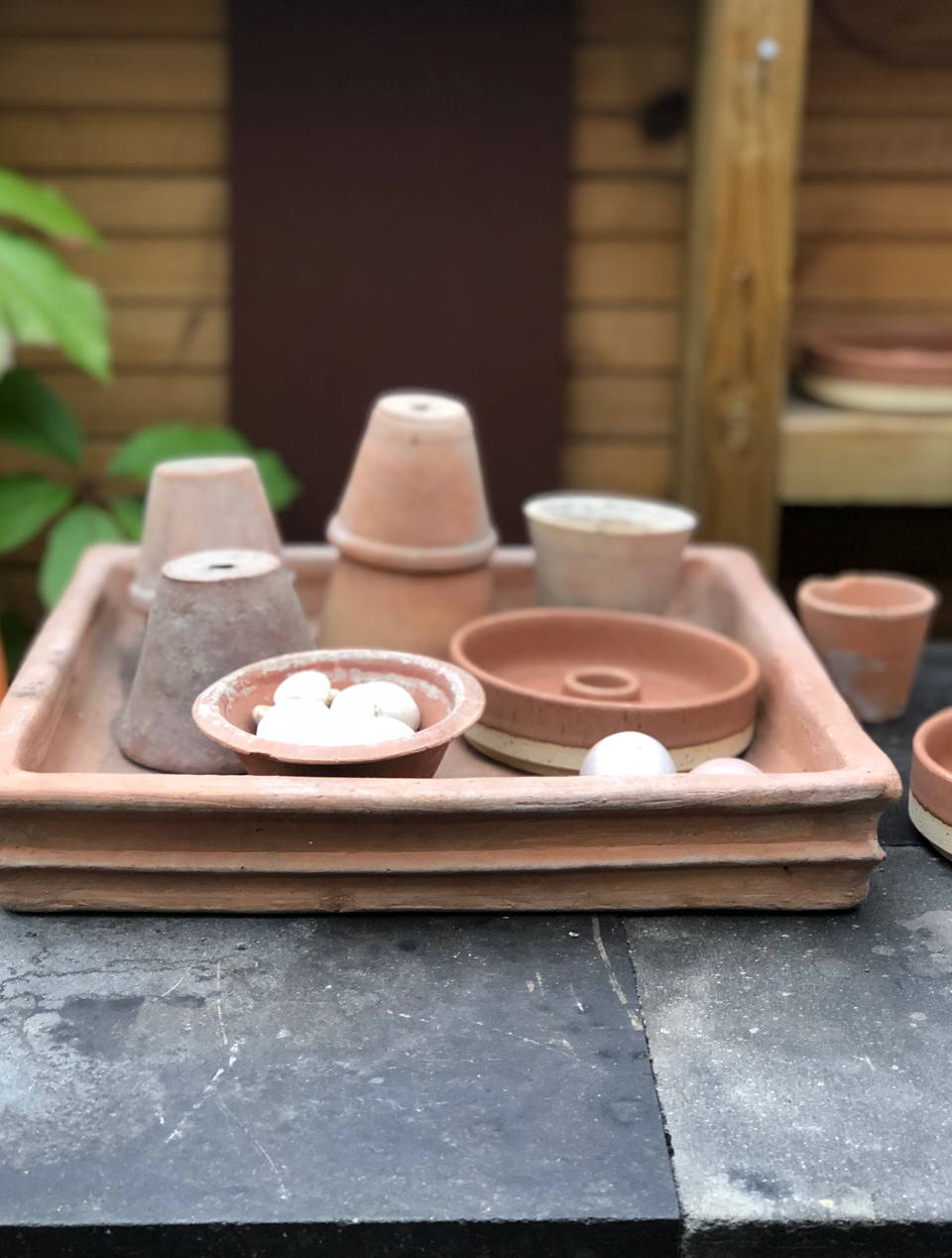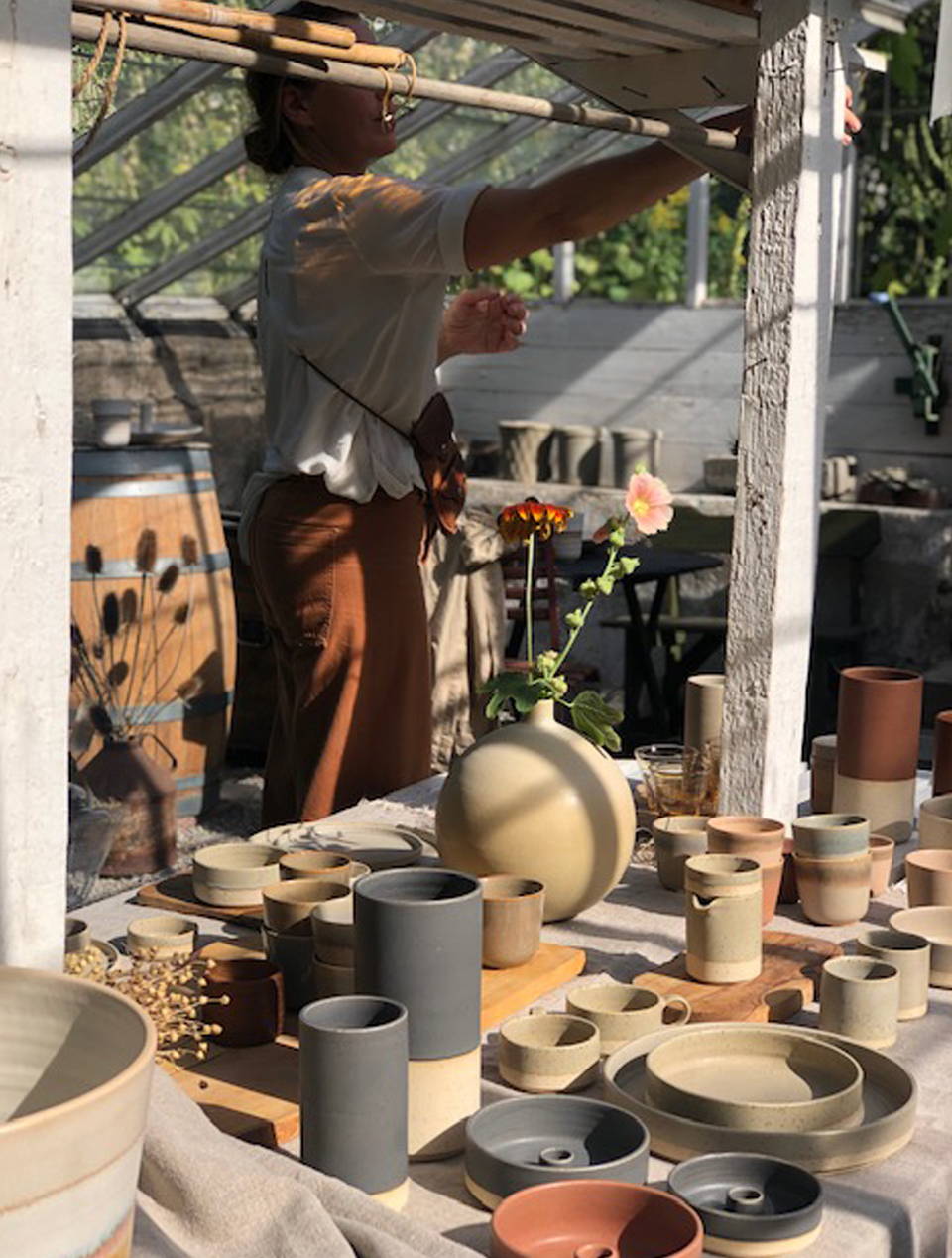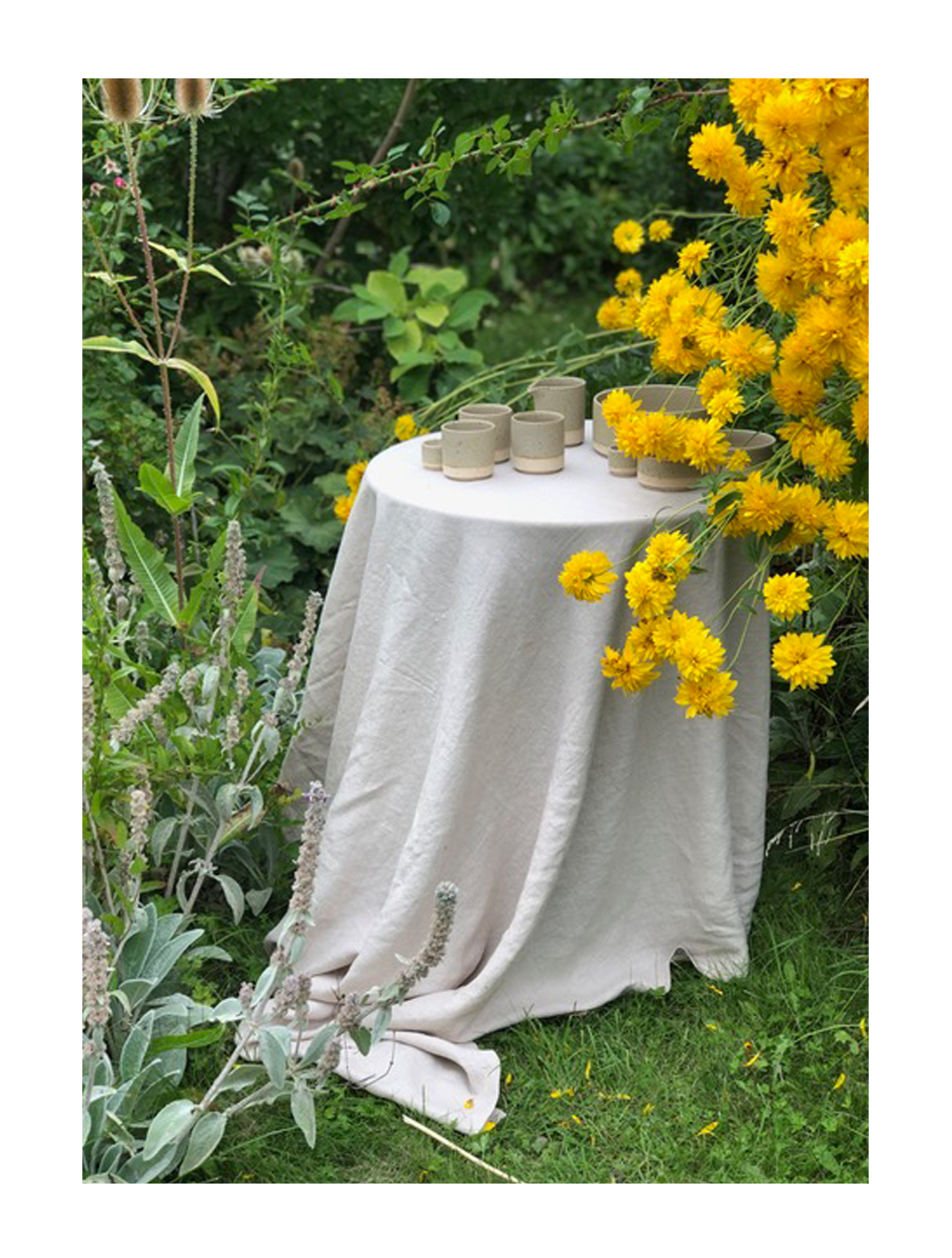 A modern collection that, with its color and design language, evokes feelings for an earlier era
The collection is spun in a sand-colored, grainy clay with hints of lava flecks that melt out and appear in the glazes. The main glaze is greenish gray and contains iron, which creates an effective reaction when fired.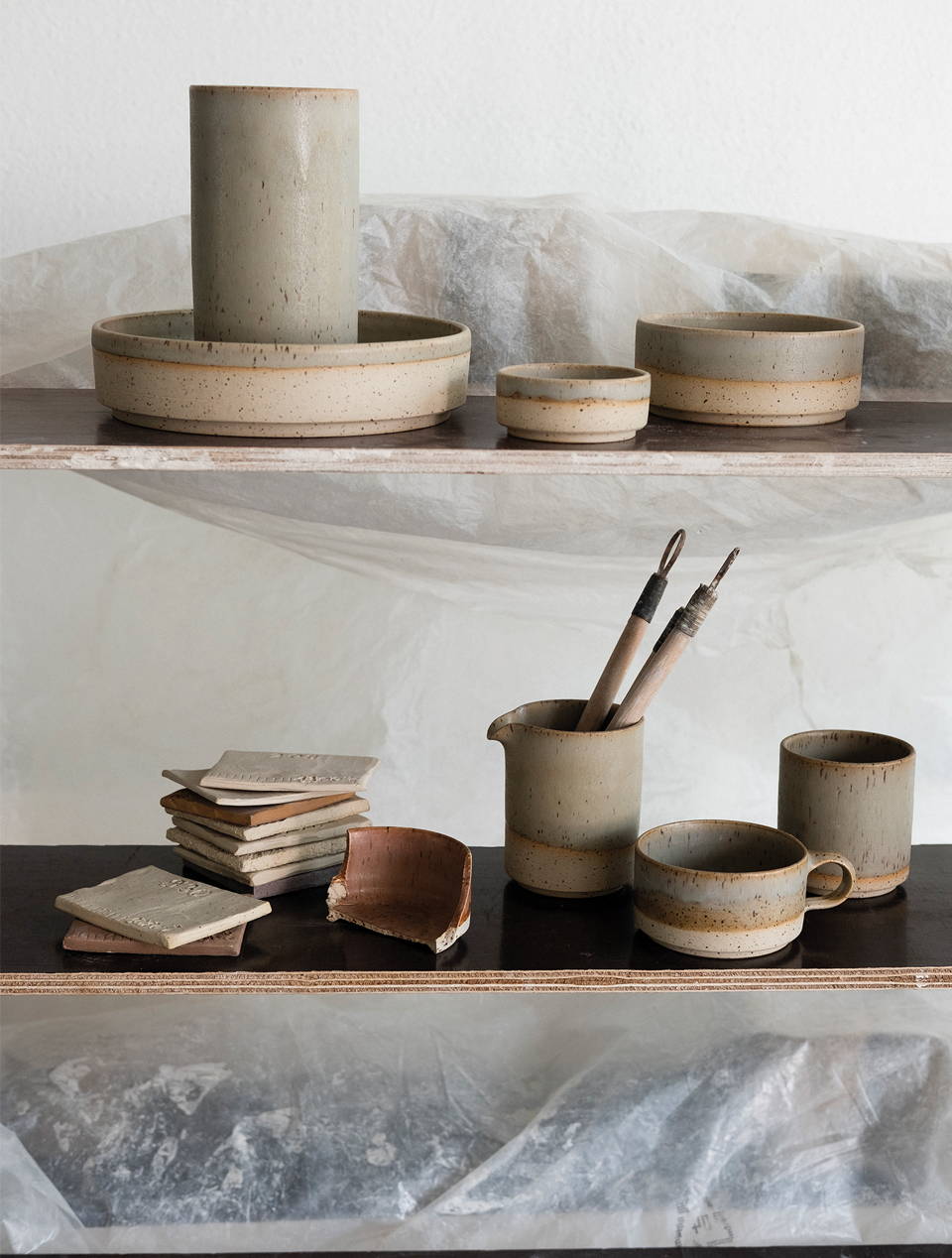 Parts of the collection are available in two accent colors, graphite gray and terracotta.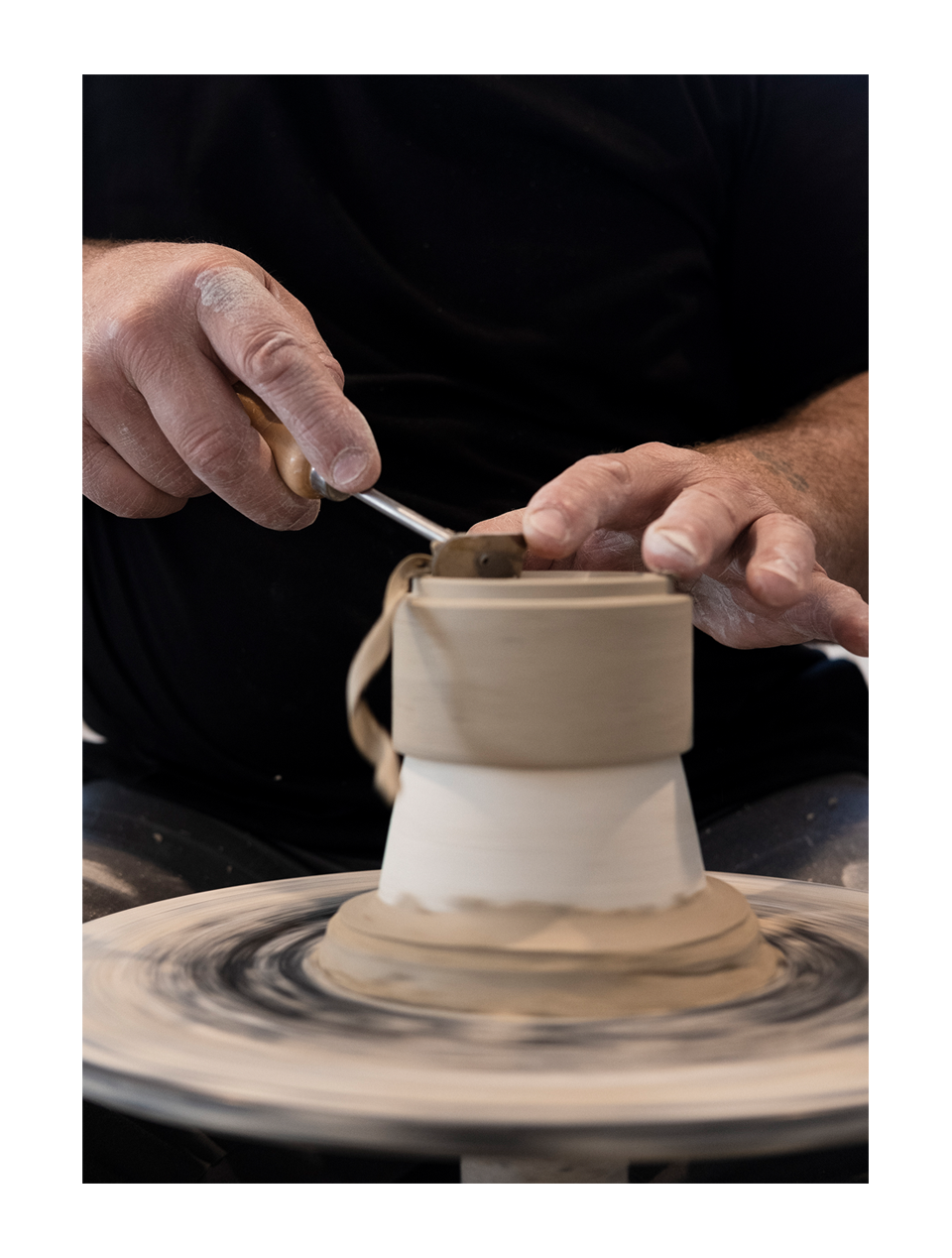 The clay cannot be rushed, it must be allowed to dry completely and it must be fired and cooled slowly. It is a process that requires knowledge and takes time.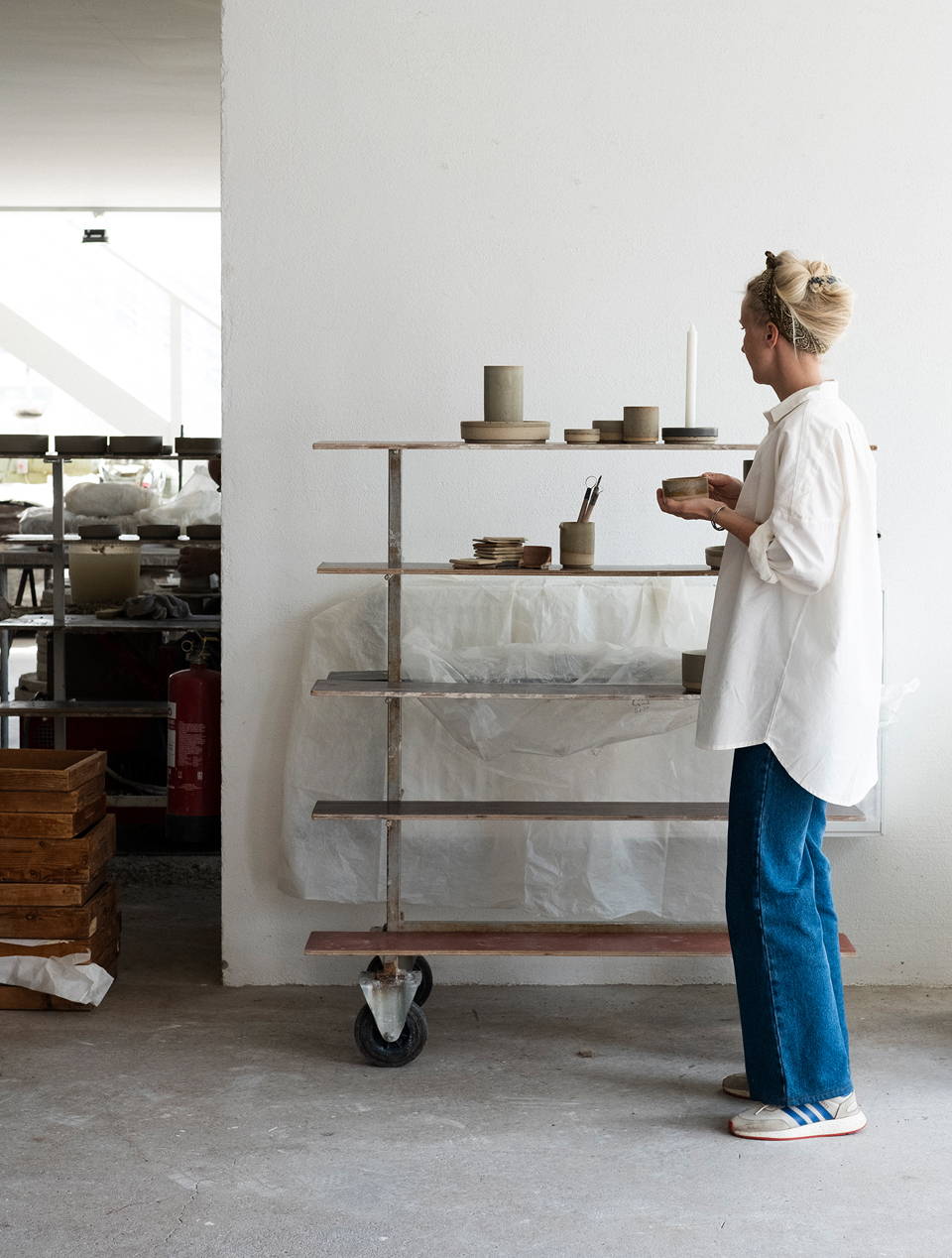 Susanna Månsson (Grandpa) in the workshop on Öland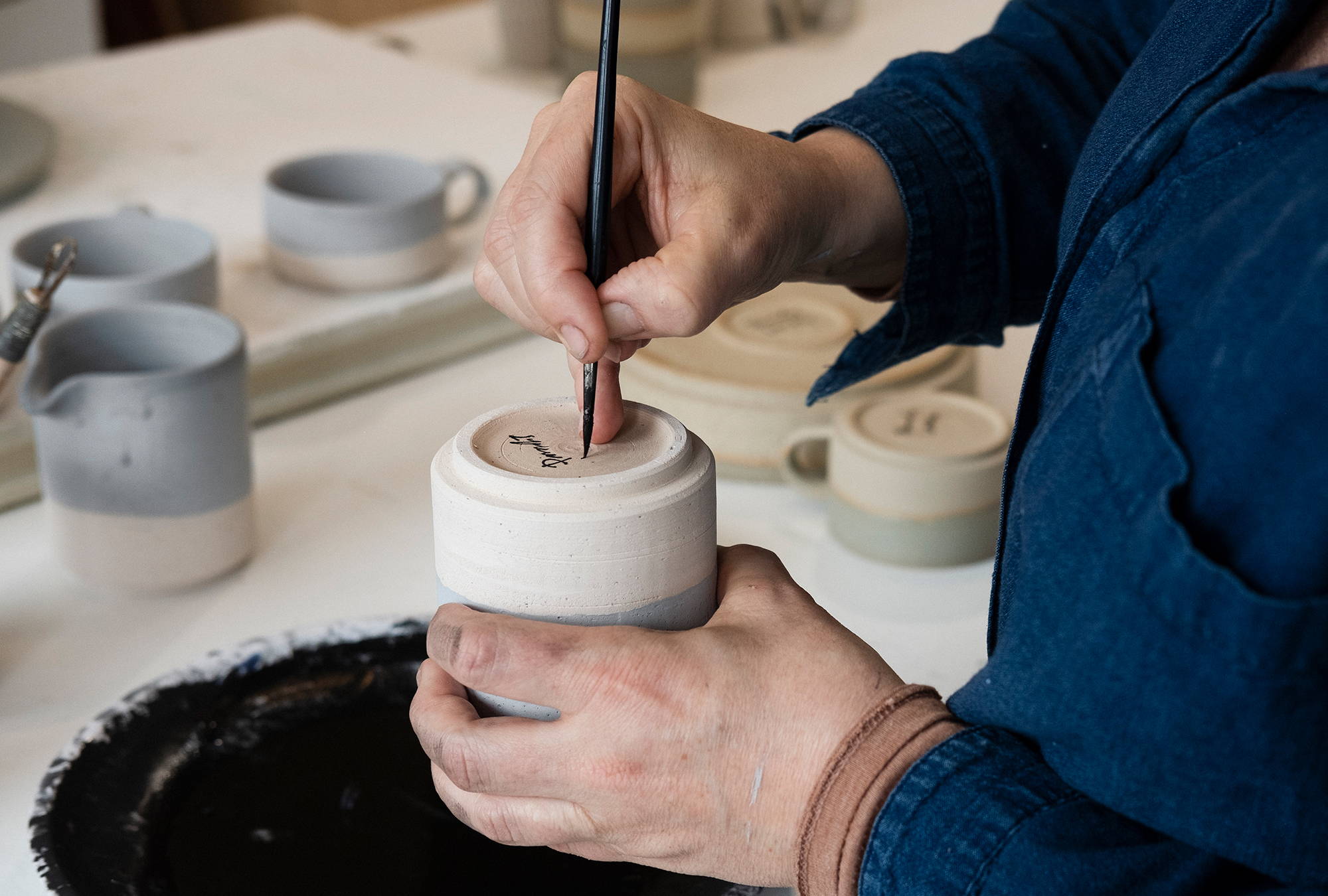 Most of what is produced in the workshop has been handled by hand in nearly 30 different stages. All finished ceramics are signed.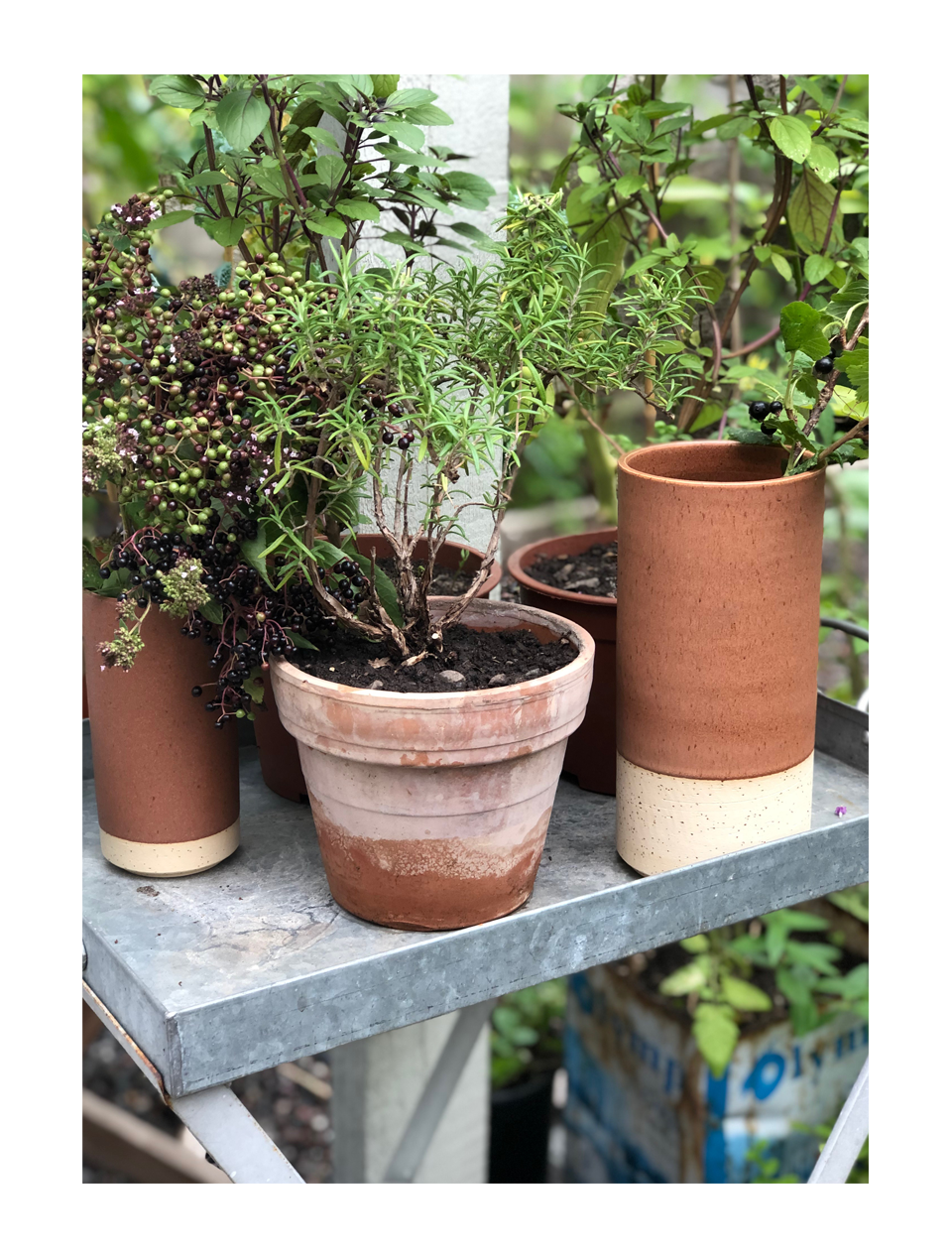 The ceramics are dipped and here we get the meeting between the glaze and the raw clay that is typical of Paradis Lowkey. The hand-turned vases are available in two sizes and three different colours, natural, rust and dark grey.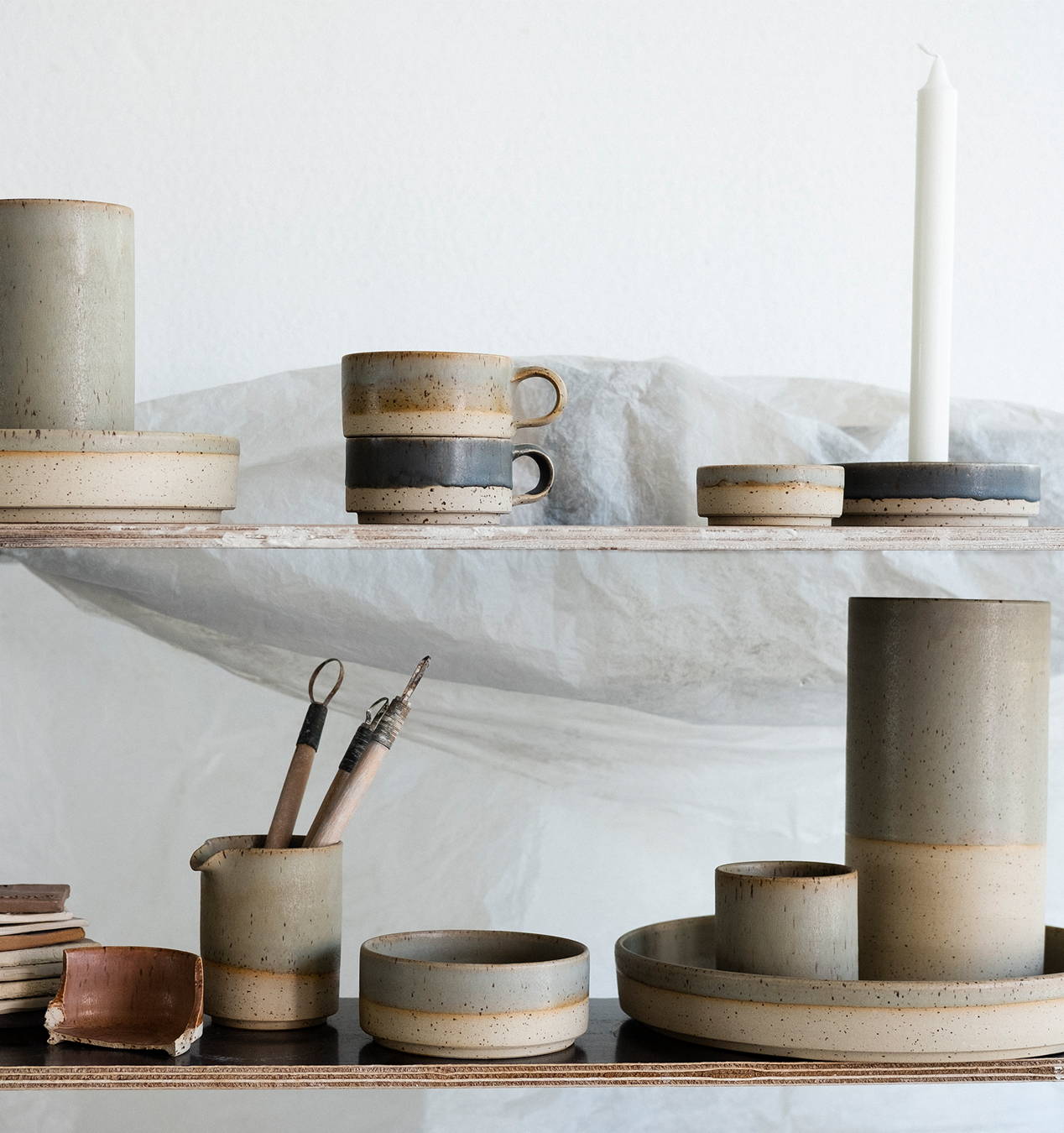 "We strive to create a sense of openness and a non-judgmental, come as you are atmosphere. Kindness is the key. For us, locally produced with consideration for the environment is fundamental and important. We have summed it up like this: Good People - Good Products - Good Impact."

We have long wanted to make a ceramic series, but have never been interested in mass-producing anything in Asia. We have a craze for Swedish craftsmanship and therefore turned to Paradisverkstan, who were also interested in a collaboration." says Jonas Pelz, founder and owner of Grandpa.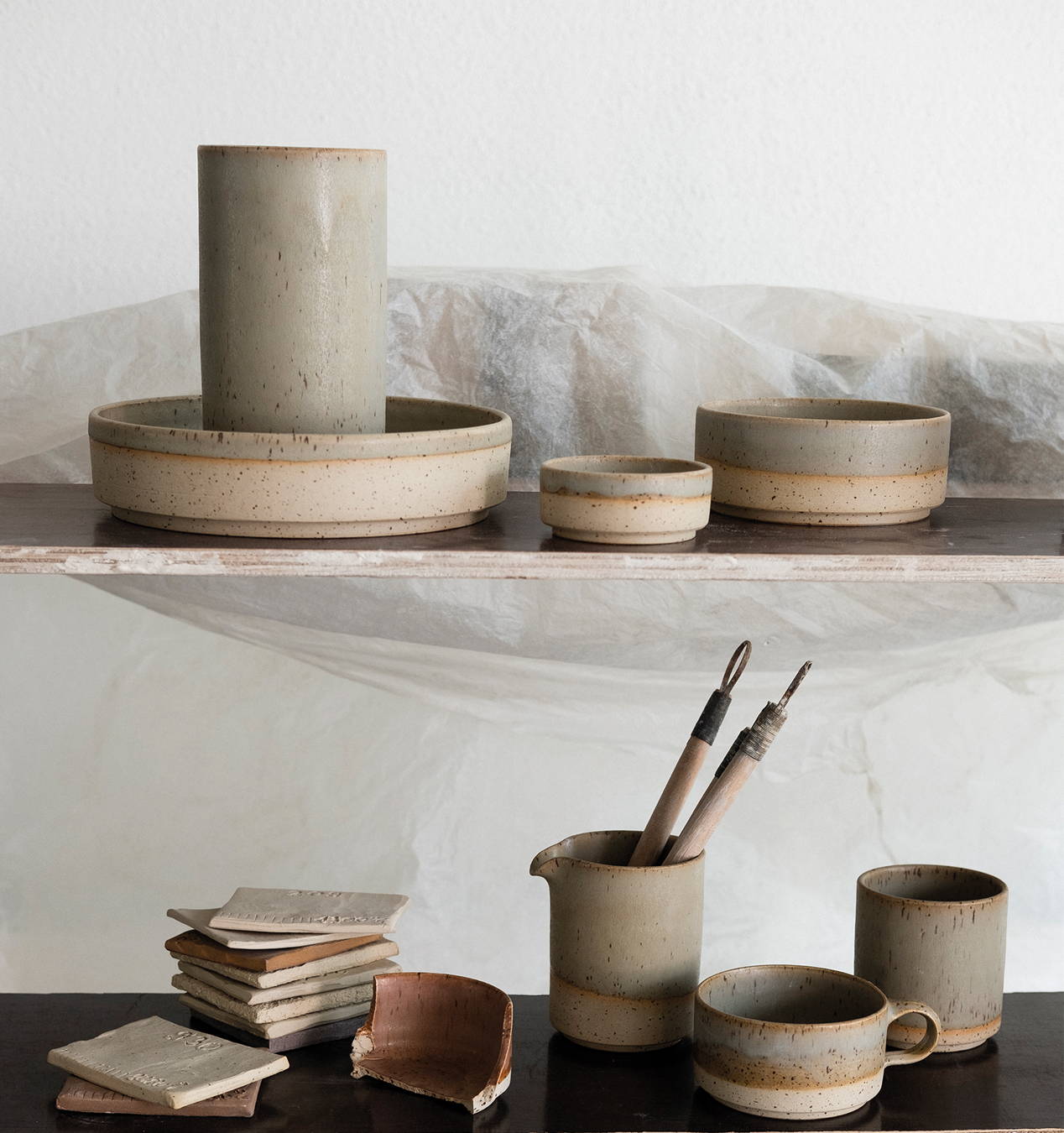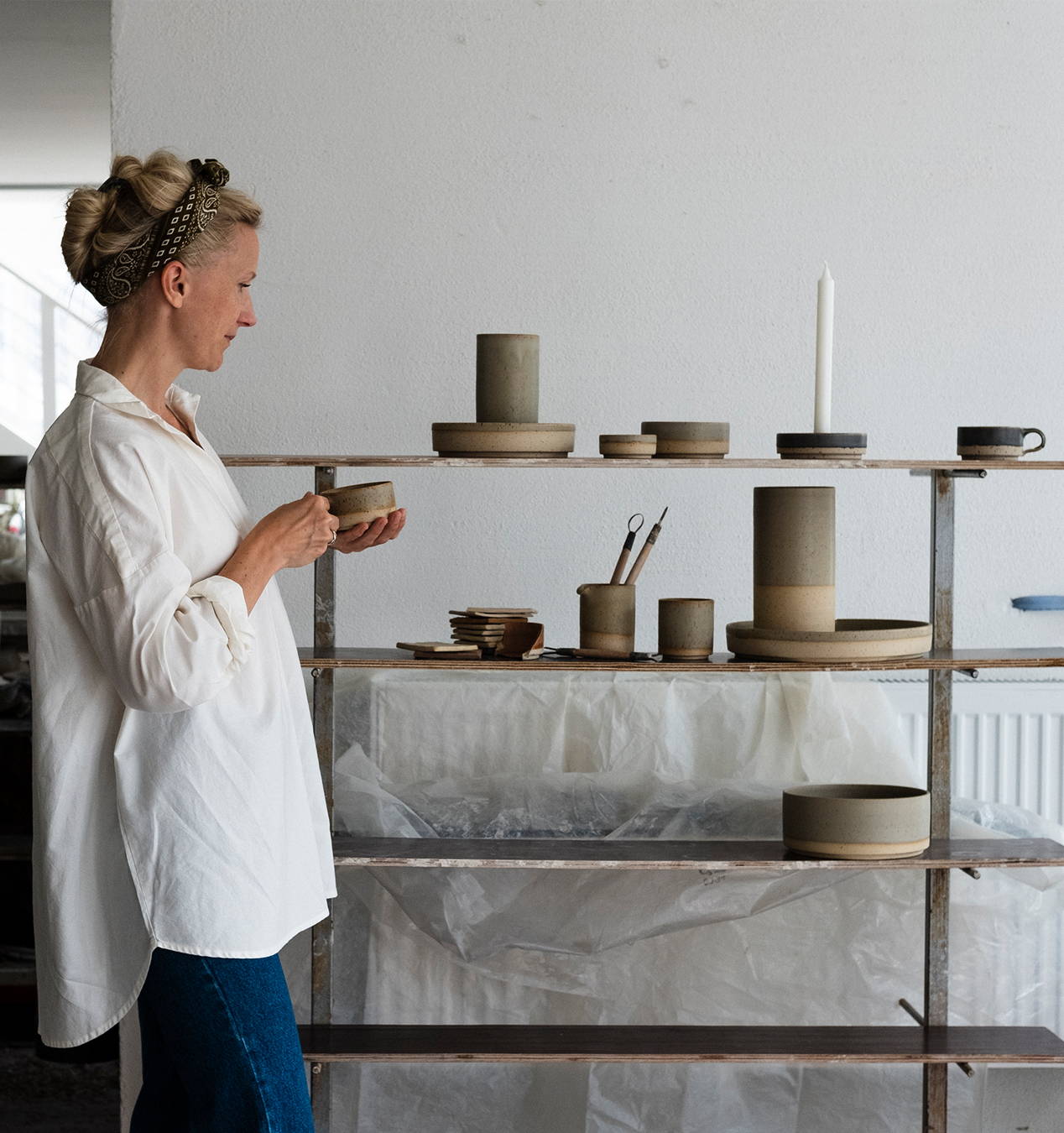 "The Paradisverkstaden has impressive craftsmanship, together we have produced a very fine collection of ceramics that I think represents everything that Low Key is - timelessness and quality inspired by the 60s - and also made in Sweden!
It has been a dream to be able to be on site in Paradisverkstaden's inspiring studio and see their turners make the products with such precision. I am very happy and proud of the collaboration."
SUSANNA MÅNSSON, ART DIRECTOR AT GRANDPA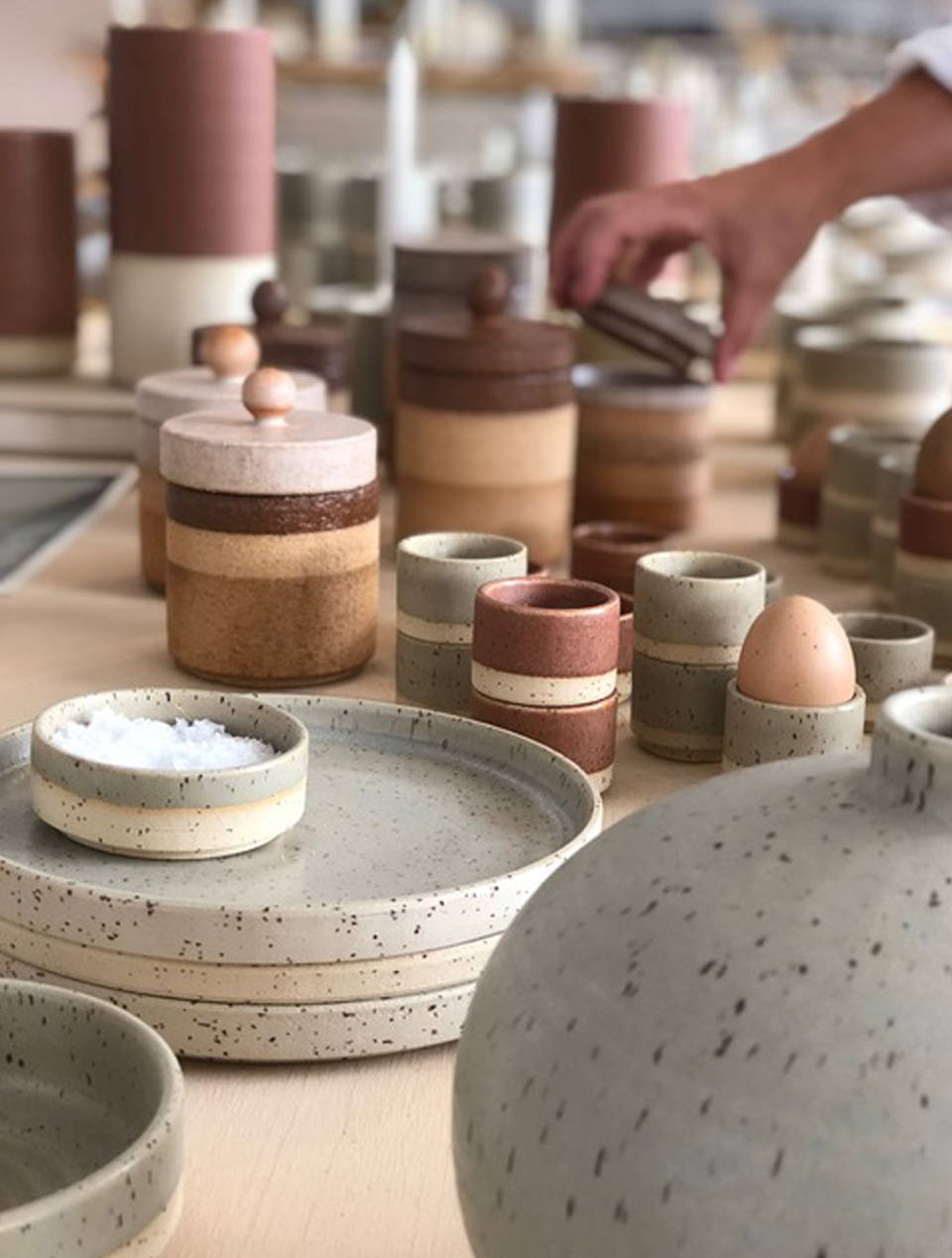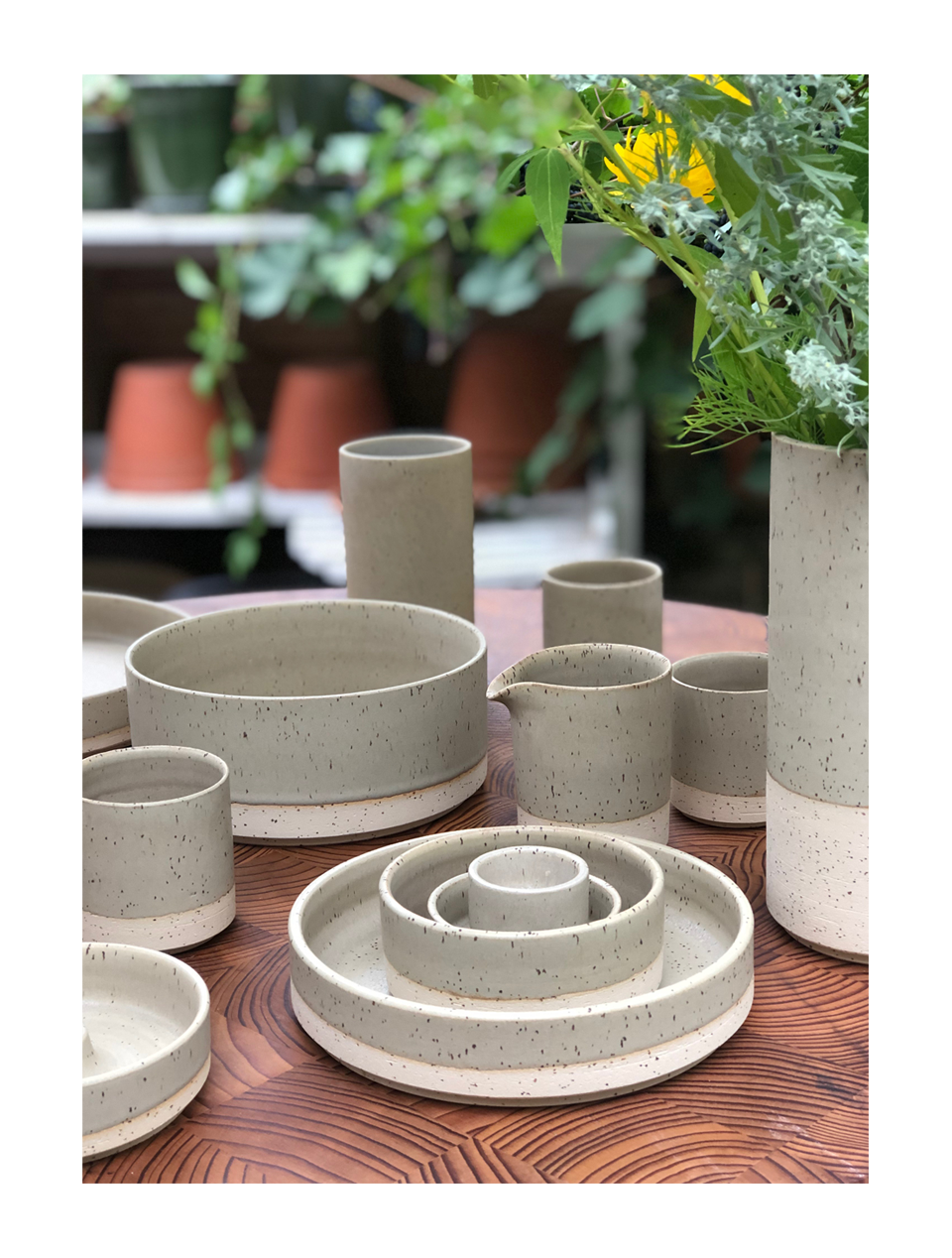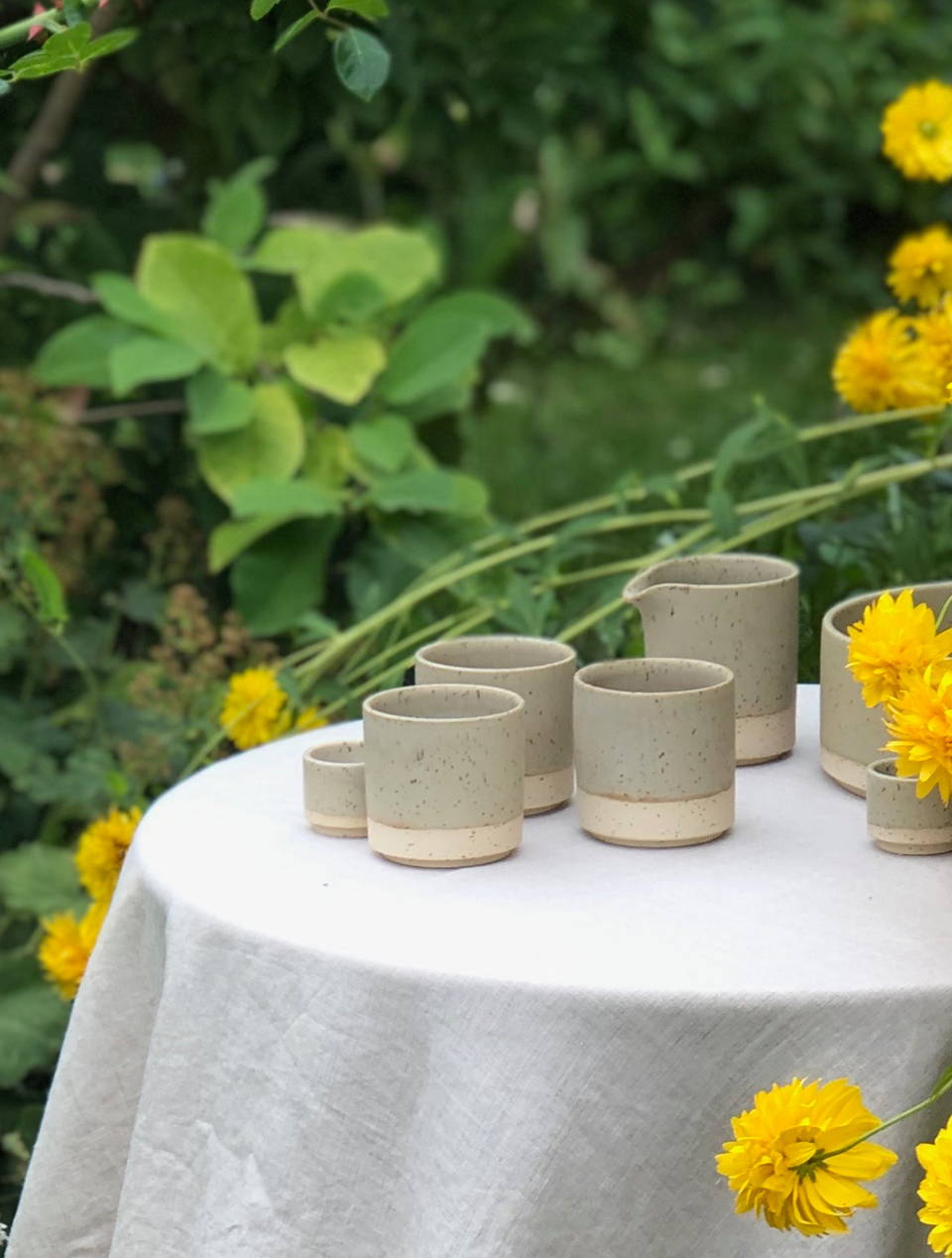 Paradis Lowkey is a collection that has many areas of use. A breakfast section with coffee/tea mug, espresso cup, egg cup, jug and plates.
There are plates and bowls for different areas of use. Candle dishes and vases in two sizes and with several color combinations. All parts are fine to use in the dishwasher and microwave.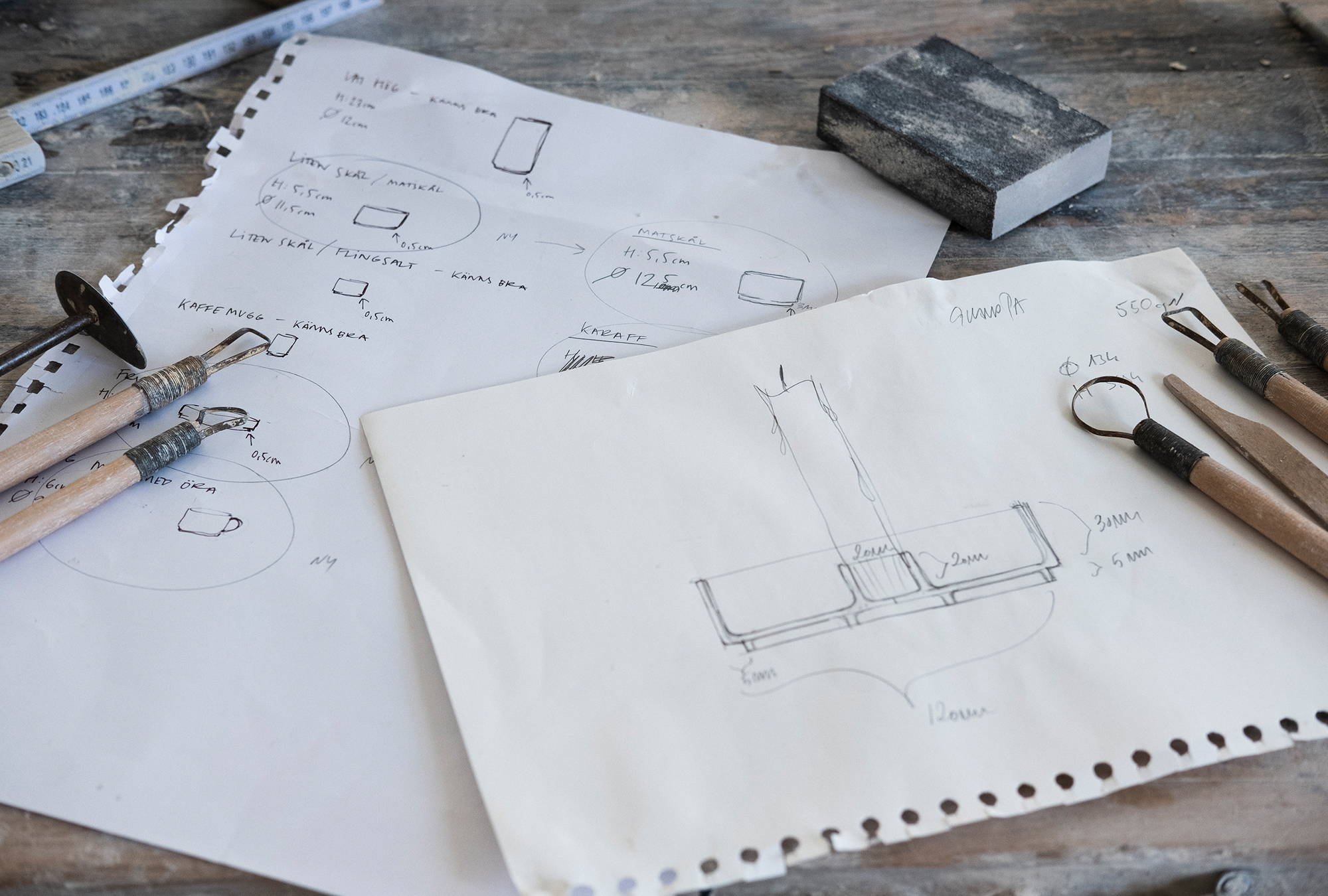 "We think that new designers and new audiences are very rewarding, especially now that we are going through a generational change. We want everyone to experience how beautiful it is with clay and how the material can come in so many guises. When we design together with others something new happens that surprises and inspires both us and the audience.
Lowkey and Grandpa are a company that stands for sustainability, thoughtfulness and good design - just like us. The collaboration strengthens who we are and how we want to be perceived."
— HANNAH PARADISE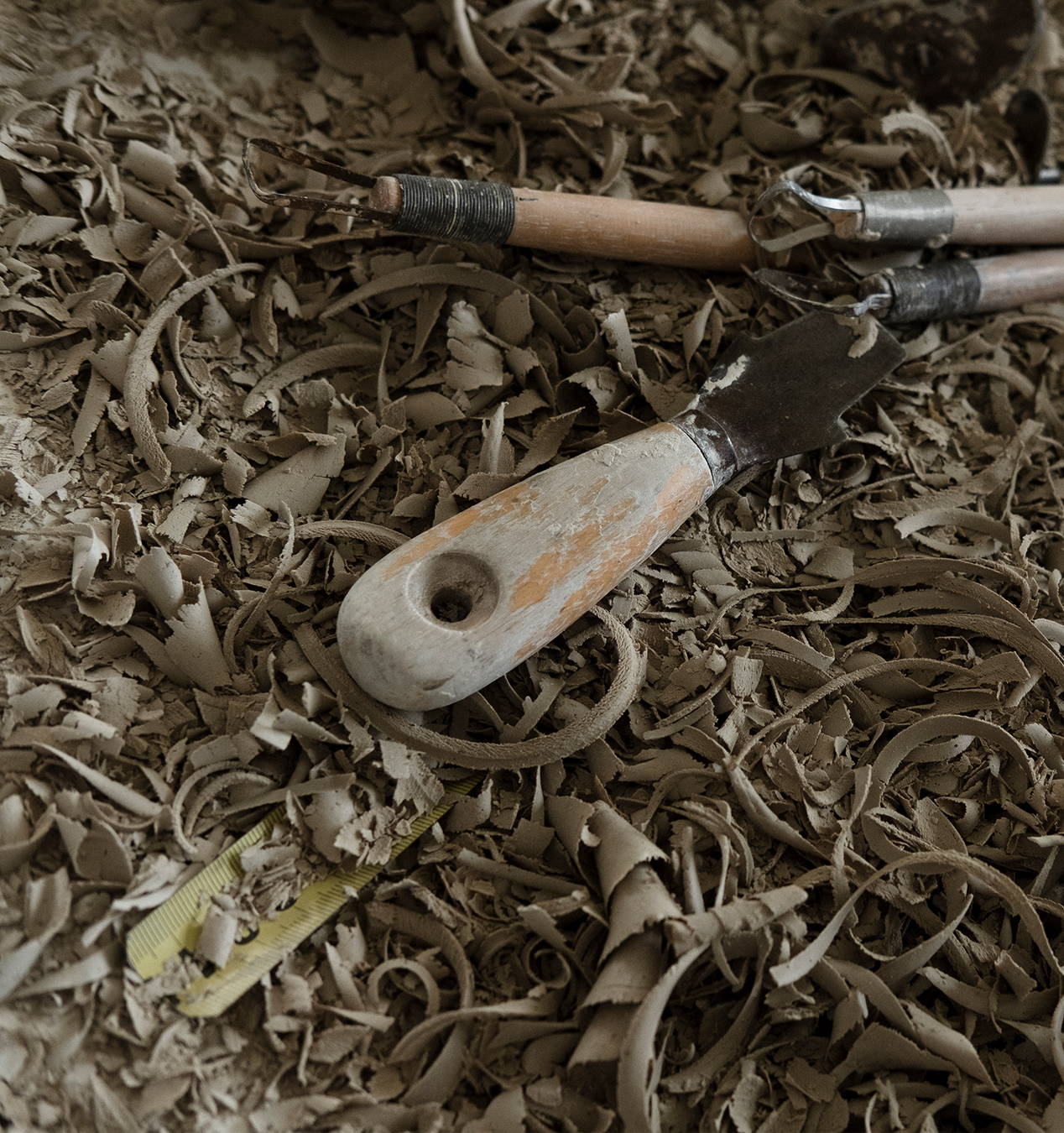 Spill at the turn that we use for our series Återbruket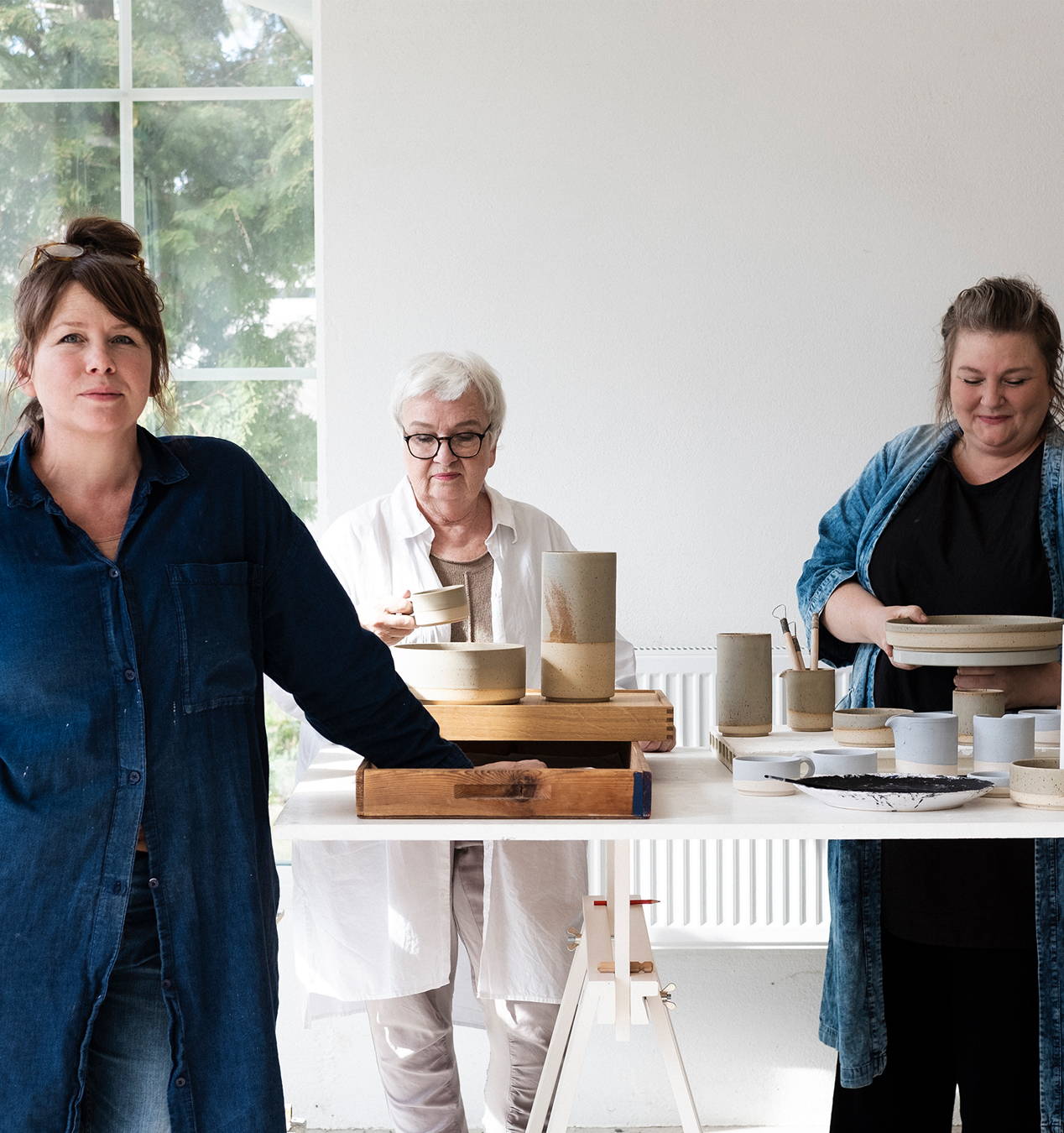 Moa, Eva and Hannah Paradis