A meeting place
The location Paradisverkstaden has an atmosphere that many visitors describe as relaxing and inspiring. Here it is also close to creation and creativity.
Try activities
Sculpt, turn, decorate & paint on ceramics.
Are you a group or a company interested in learning more about crafts and exploring your creative sides.
Events & AW
Do you want to be part of Paradis' well-attended and recurring activity evenings?
We have activities such as AW and book launches. Lectures with the theme of nature, environment, crafts, design and architecture.
Contact us at event@paradisverkstaden.se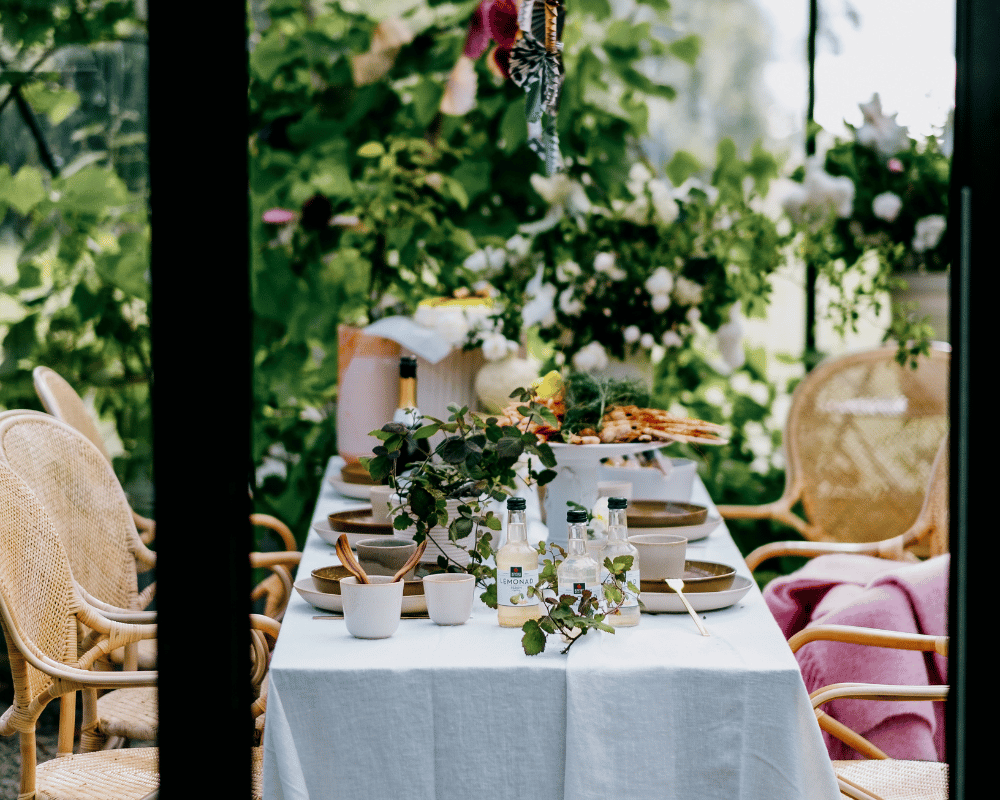 Dress up for a party
Paradis has the place & tableware for a successful party, end of summer or perhaps for a special birthday celebration.
Gallery Paradise
Are you a designer or artist looking for a well-visited place to exhibit.
We are organizing a spring & summer exhibition with the possibility of a pop-up space in Paradisverkstaden's shop section.
Welcome to contact us with five to ten photos/portfolio and CV. event@paradisverkstaden.se
Paradise - Artist in residence
Paradisverkstaden offers designers & artists the opportunity to work in Paradisverkstaden's workshop and studio.
For a period of one month, we can offer housing, work space in our workshop as well as work materials and firing.
Welcome to contact us with portfolio/cv at event@paradisverkstaden.se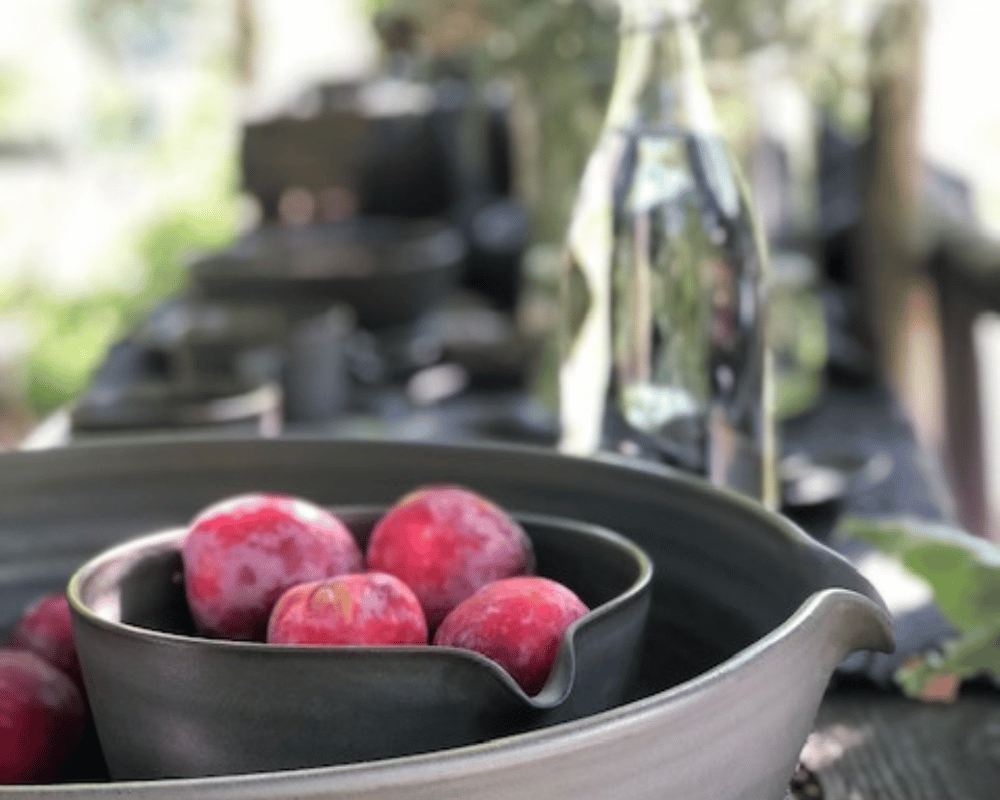 Contact Us
If you are a company or a group that wants to try a creative activity in an atmospheric environment or in need of space for a party, Paradisverkstaden is the right place.
You are welcome to contact us via event@paradisverkstaden.se